We invest in Israel's Agro-tech companies today, to prevent a global food shortage tomorrow
The Team
As a team of 'industry experts' our human capital is our core strength
About Us
"The distinctive combination of an experienced, 'value-creating' team, a growing need in the agro technology sector, the clear identification of a funding gap and the strength of Israel's start up nation behind it, uniquely positions Rimonim Agro for rapid ROI and success in the Agro-technology sector."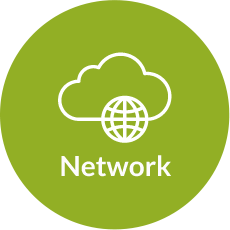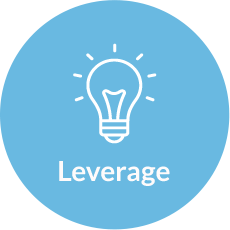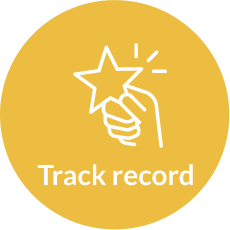 We invest in early and mid-stage Israeli companies
We understand the Agro-tech maturity horizon and look at the entire spectrum,
to achieve an investment portfolio that creates real value.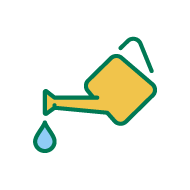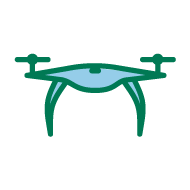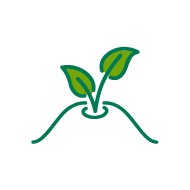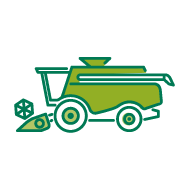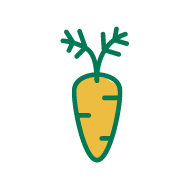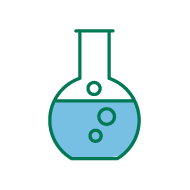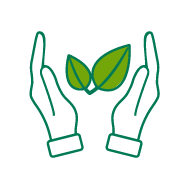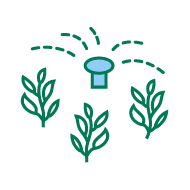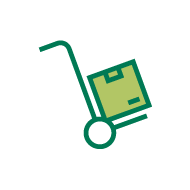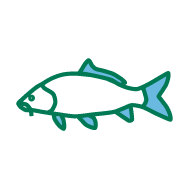 Today's investments will have a direct impact on tomorrow's world
Rimonim Agro is proud to introduce new technologies that will help solve the increasing global food
shortage and make a significant change that will affect generations to come.
News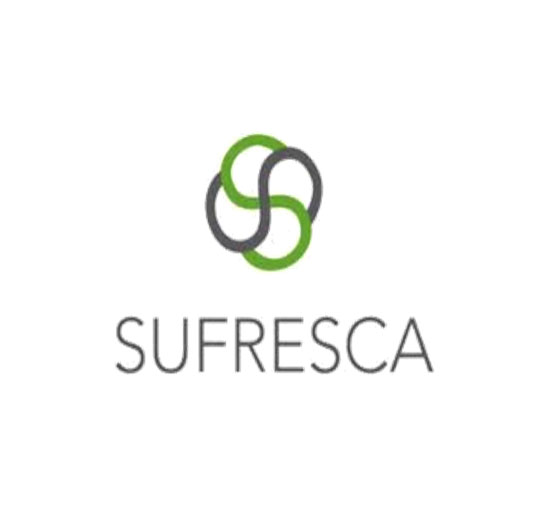 9.12.2019
Rimonim Agro Fund announced its 4th investment in Post-Harvest company - Sufresca.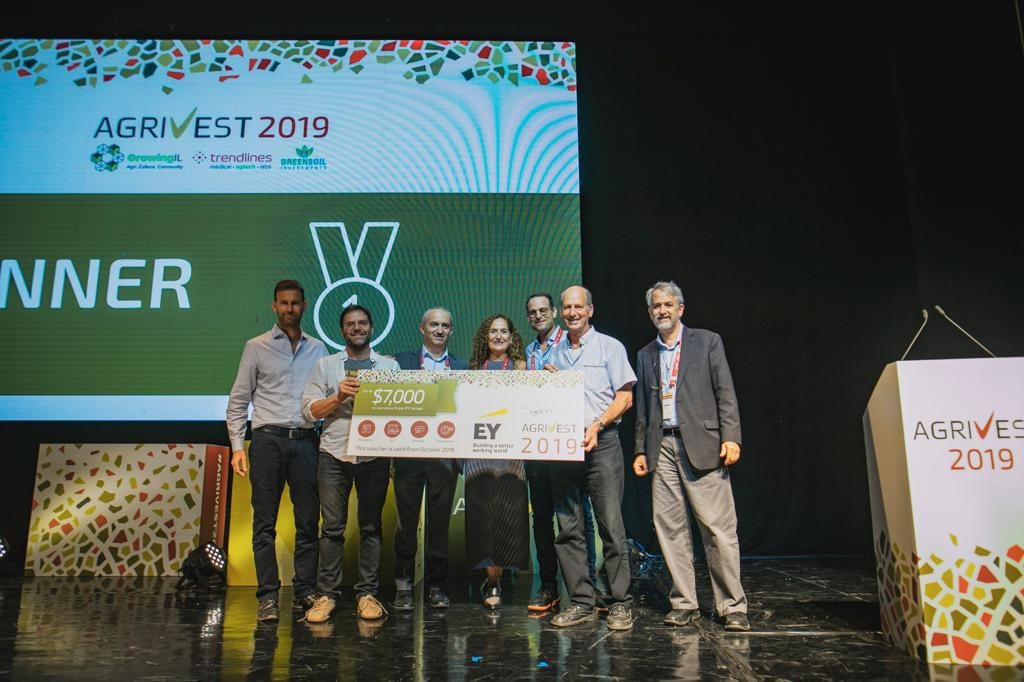 24.9.2019
eggXYT won first place winner in the Agrivest 2019 competition for best Israeli Agtech company    
read more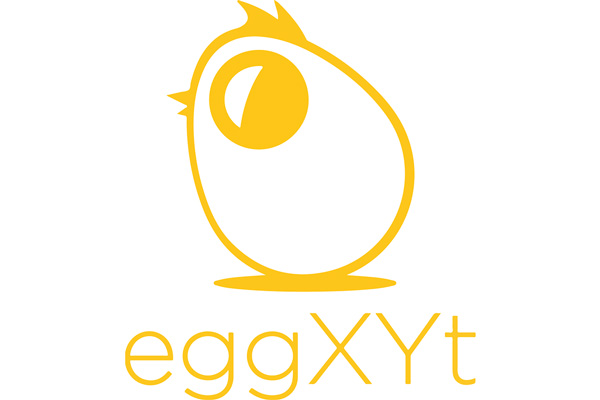 30.6.2019
Rimonim Agro fund announced its investment in  gene-editing company - eggXYt.
Hamachleva 117
Kefar Vitkin, Israel
Zip code: 4020000